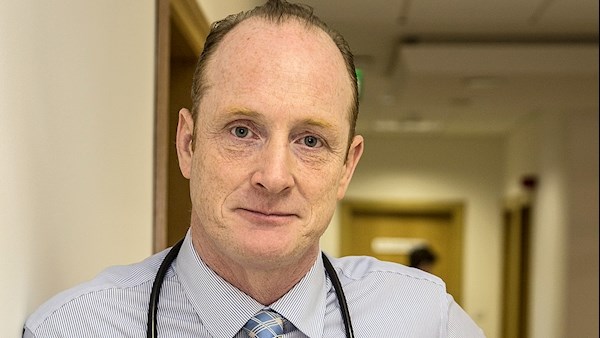 Board of Directors/ Asthma Consultant
Dermot Nolan is a full time GP in Tramore, Co Waterford and a GP trainer on the South East GP scheme. He is chair of the local faculty and a CME tutor. He is the National Clinical Lead for Asthma on behalf of the ICGP/HSE sicne August 2018.
He is the author of the national guidelines on Asthma for the ICGP. He qualified in UCC in 1992 and did the medical scheme in Cork before moving to complete his GP higher specialty training in RCSI. He moved to London in 1999 as part of an academic scholarship progrmme and worked in the Asthma and Allergy Clinic in Guys Hospital under Prof Tak Lee. He has an interest in community based asthma care and ongoing education.