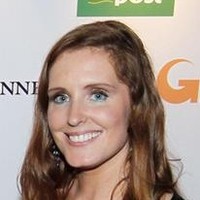 Board of Directors, Charperson of Fundraising and Communications Committee
Sharon is a strategic marketing & fundraising professional and founder of social impact consultancy, 'The Purpose Edge'. Sharon works at the intersection of business and social impact - with brands with a shared purpose. 
She has over 20 years of senior marketing and fundraising leadership experience and a proven track record of crafting innovative and award winning marketing and fundraising strategies, delivering growth and impact for leading brands across the corporate and not for profit sector.
Sharon is passionate about the mission of ASI as her daughter has asthma and her close friend tragically lost her brother to a sudden asthma attack.