Help Stop Asthma Deaths - Appeal In Memory of Teenager Chris Martin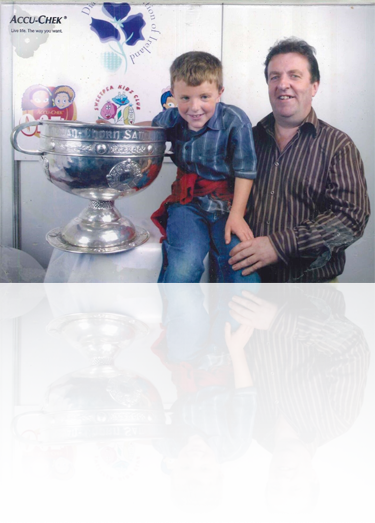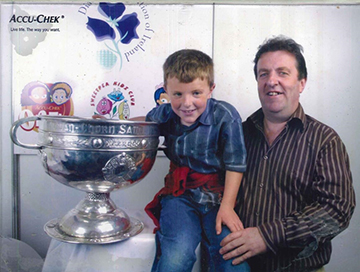 At Christmas 2015 Michael Martin experienced every parent's worst nightmare when his 19 year old son Chris died of an asthma attack.
Michael was suffering from cancer at the time and was on his way to Knock to pray for his illness to be cured. He got a phone call telling him Chris was having a bad asthma attack. Michael rushed home but it was too late. Chris died before he got there.
Michael told us, "I never thought asthma would kill Chris. I never thought it would kill anyone."
Tragically, his story is not unique. Every week, an Irish family loses someone to an asthma attack. This does not need to be the case! Through patient education and proper treatment, 90 per cent of asthma deaths can be prevented.
The Asthma Society is fighting to stop asthma deaths. But we need your help.
Please support this campaign by
Donating any amount using the credit/debit card button at the top of this page; or

Signing up for a monthly direct debit using the allocated buttons at the top of this page.
All monies raised through the 'Chris Martin Appeal' will go towards the Asthma Society's education and advocacy work to reduce asthma deaths.
Text CHRIS to 50300 to donate €4
Text costs €4. Asthma Society of Ireland will receive a minimum of €3.25.Service Provider: LIKECHARITY. Helpline: 076 6805278