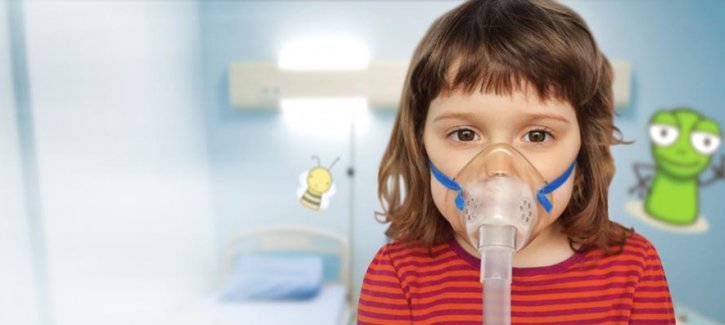 The Asthma Society is delighted to announce its new corporate partnership with Irish owned natural cleaning product company, Malones of Dublin. One of Ireland's oldest companies, Malones produce a wide range of cleaning products made with natural ingredients. For asthma and allergy sufferers whose symptoms are triggered by harsh chemical agents, these products may offer a breath of fresh air in the routine of housework.
Dr Jean Holohan, Asthma Society CEO and Liz Waters, Malones of Dublin, Director
Ireland has the fourth highest incidence of asthma worldwide*. 470,000 people in Ireland suffer with the condition and many more suffer with allergies. Cleaning products with harsh chemicals and solvents are a common asthma and allergy trigger. Following on positive feedback from customers with asthma and allergies, Liz Waters, Malones of Dublin MD, saw the benefit of offering a natural cleaning alternative to those with asthma and allergies. Malones products are gentle and effective and being kinder to the environment may be more suitable for people with asthma and the many people who are sensitive to harsh cleaning products.
Liz Waters, a mother of four and a relative of the Malones founder said "I wanted to create a range of products that were safe to use around my children and my home, smelled gorgeous, but really, really worked. It was great to discover that so many people with asthma and allergies found Malones products a great cleaning alternative in their homes as opposed to using traditional cleaning products which can aggravate their condition."
Traditionally known for their scented, lavender wax polishes, the range now includes Malones Natural Wooden Floor Cleaners, with essential oils of Lavender, for all types of wooden floors and surfaces. Malones Natural Antibacterial Household Cleaner, a gentle all purpose cleaner for use all around the home and Malones new Leather Care polish spray , a natural, first to market alternative to aerosol polish. Lavender scented with soothing essential oils it is ideal for leather furniture, as well as leather shoes and bags.
Commenting on the new partnership, Dr Jean Holohan, CEO of the Asthma Society of Ireland said "Asthma is the most common childhood disease in Ireland. There are a wide range of asthma triggers. One common household trigger is harsh cleaning products and solvents. People with asthma, and especially parents of children with asthma, are becoming increasingly aware of the importance of improving the quality of the indoor environment. I am delighted that Malones of Dublin have come on board as a corporate sponsor of the Asthma Society and I hope that our partnership will highlight the importance of identifying asthma triggers in the home. If your asthma is triggered by chemical or solvent based cleaning agents the Malones range of natural products may offer a gentler alternative."