An association with the Asthma Society of Ireland provides our corporate partners with a very public way to demonstrate their support for people with asthma in Ireland and their families. 
The Ashtma Society of Ireland represents a community of over 380,000 asthma patients, as well as their friends and family.
Through our clinics, Adviceline, publications, e-zines, website and social media, we communicate regularly with over 50,000 asthma patients and their families.  
A partnership with us provides a platform for organisations to reach this targeted community and to assist asthma patients around Ireland in helping them to manage their condition.  
For an overview of our yearly activities please click here for our Corporate Brochure.
Get in touch today and we will provide you with a bespoke consultation on our impactful programme of fundraising activities, volunteering opportunities and employee engagement initiatives, tailored to meet your company's needs.  For more information please email phaedra.vlahos@asthmasociety.ie.
There are Many Different Ways a Company Can Get Involved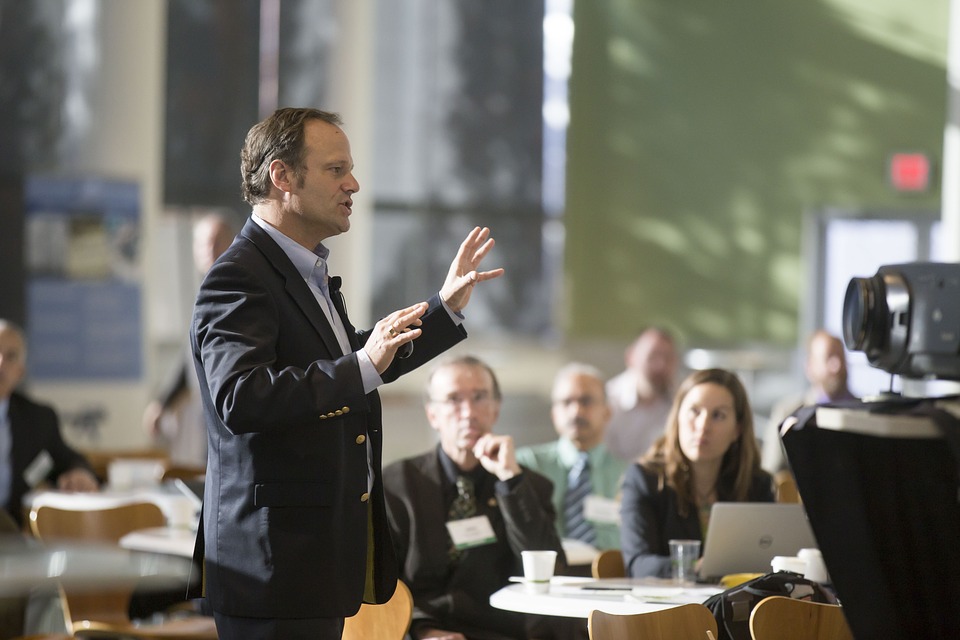 We have a number of sponsorship opportunities available from sponsoring publications, events, research projects, services etc. Contact the Asthma Society to discuss these opportunities for your organisation.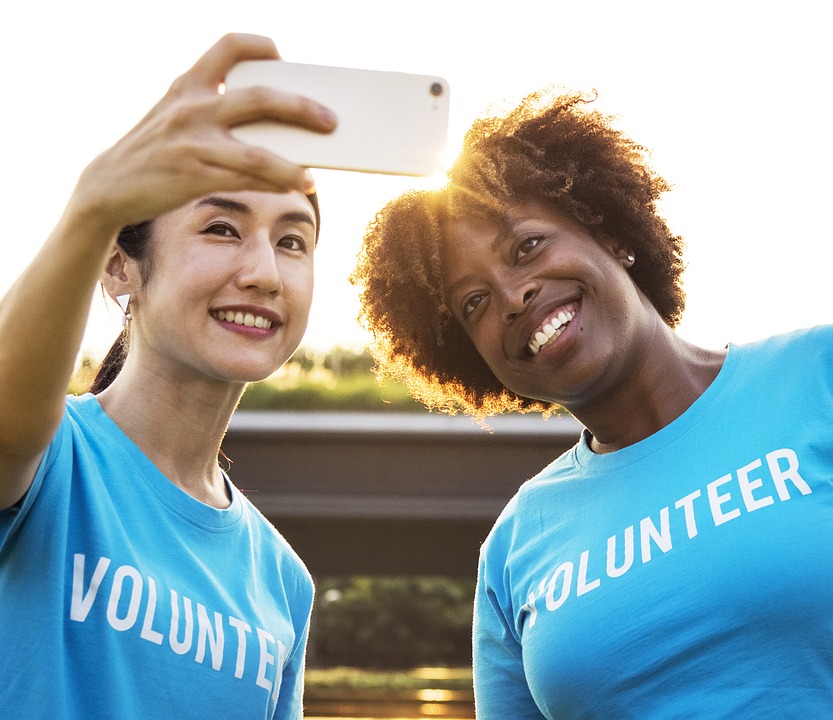 Many companies focus their CSR activities on one charity for the entire year. By choosing one charity that the entire organisation can support, you can set a fundraising target for the year which is a great motivation for all involved.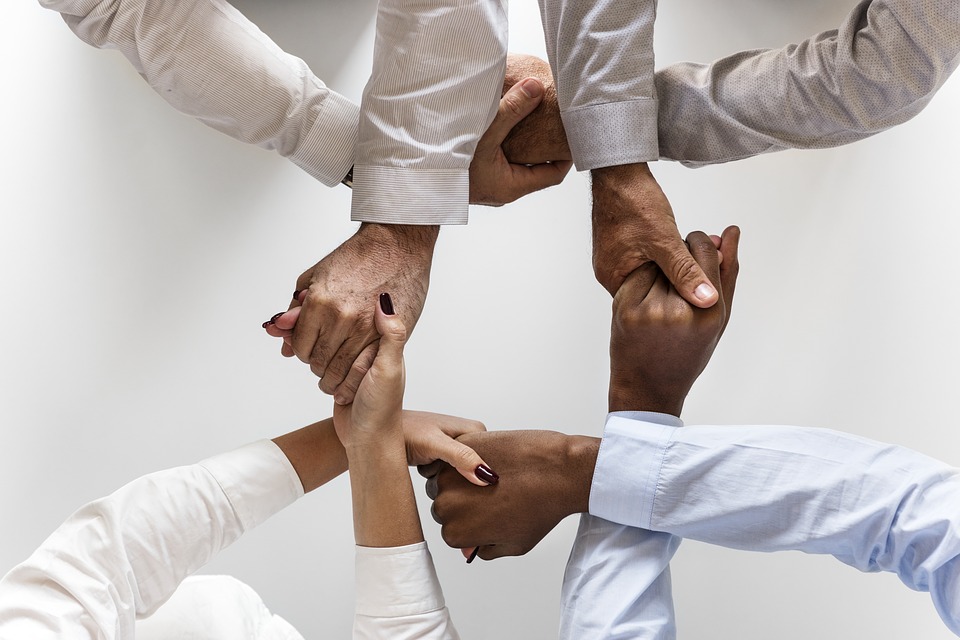 Employees can support the Asthma Society through payroll giving - this is where a small donation comes directly from salaries to the society each month.
Tax Information for Companies
Companies registered in Ireland can claim a tax deduction for donations of €250 or more in any one tax year as if it were a trading expense. For more information visit the revenue site and find out to how to maximise the impact of your donation.
For more information on how your company can support the Asthma society, contact our office on 01 8178886 or email phaedra.vlahos@asthmasociety.ie